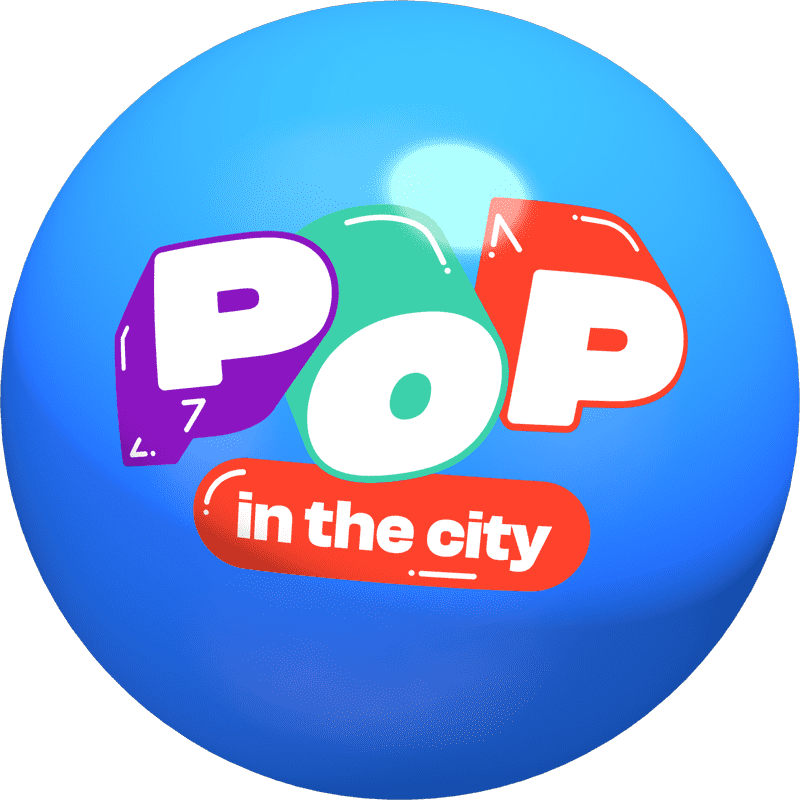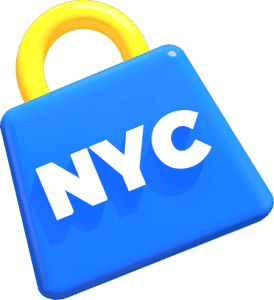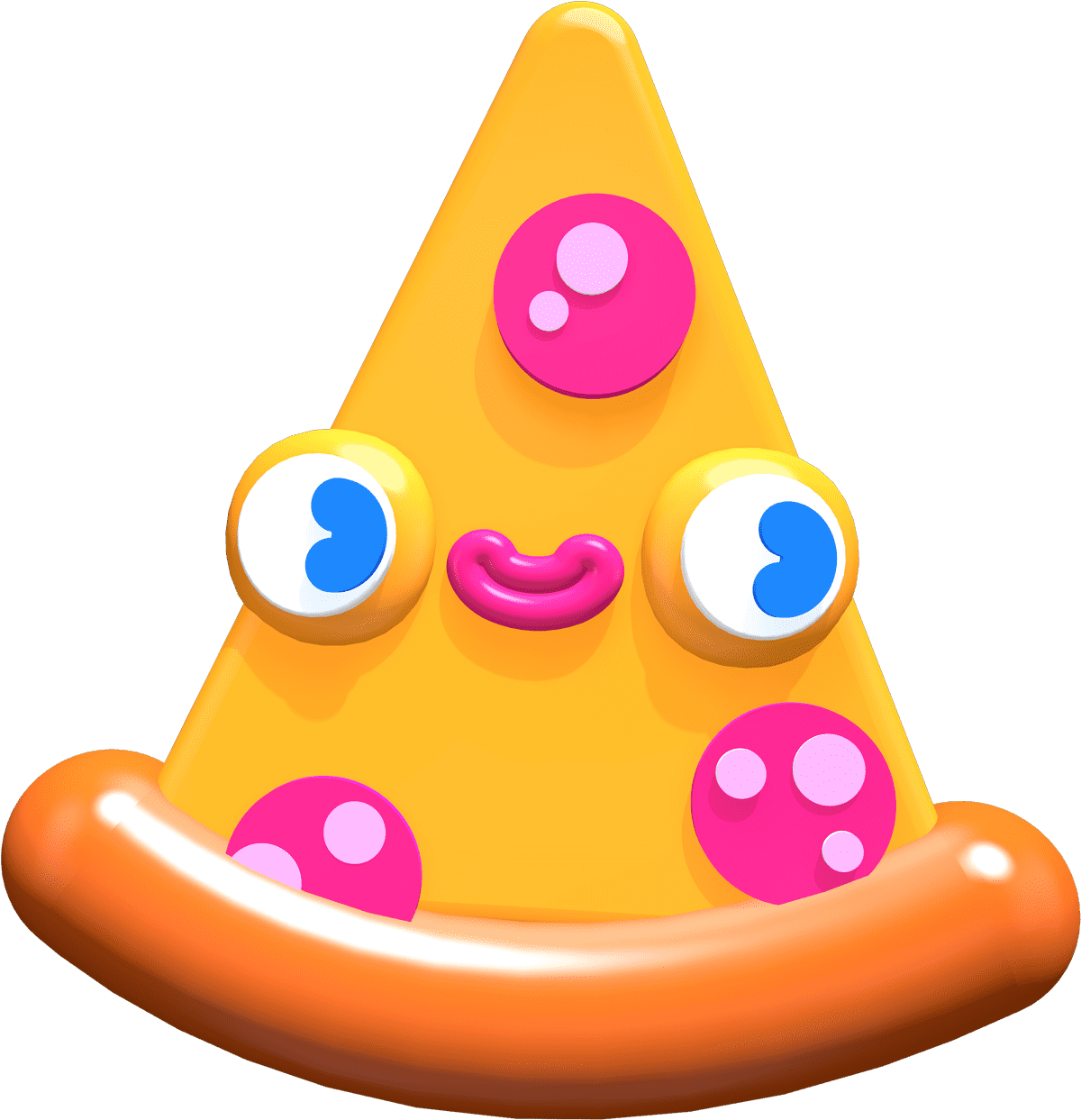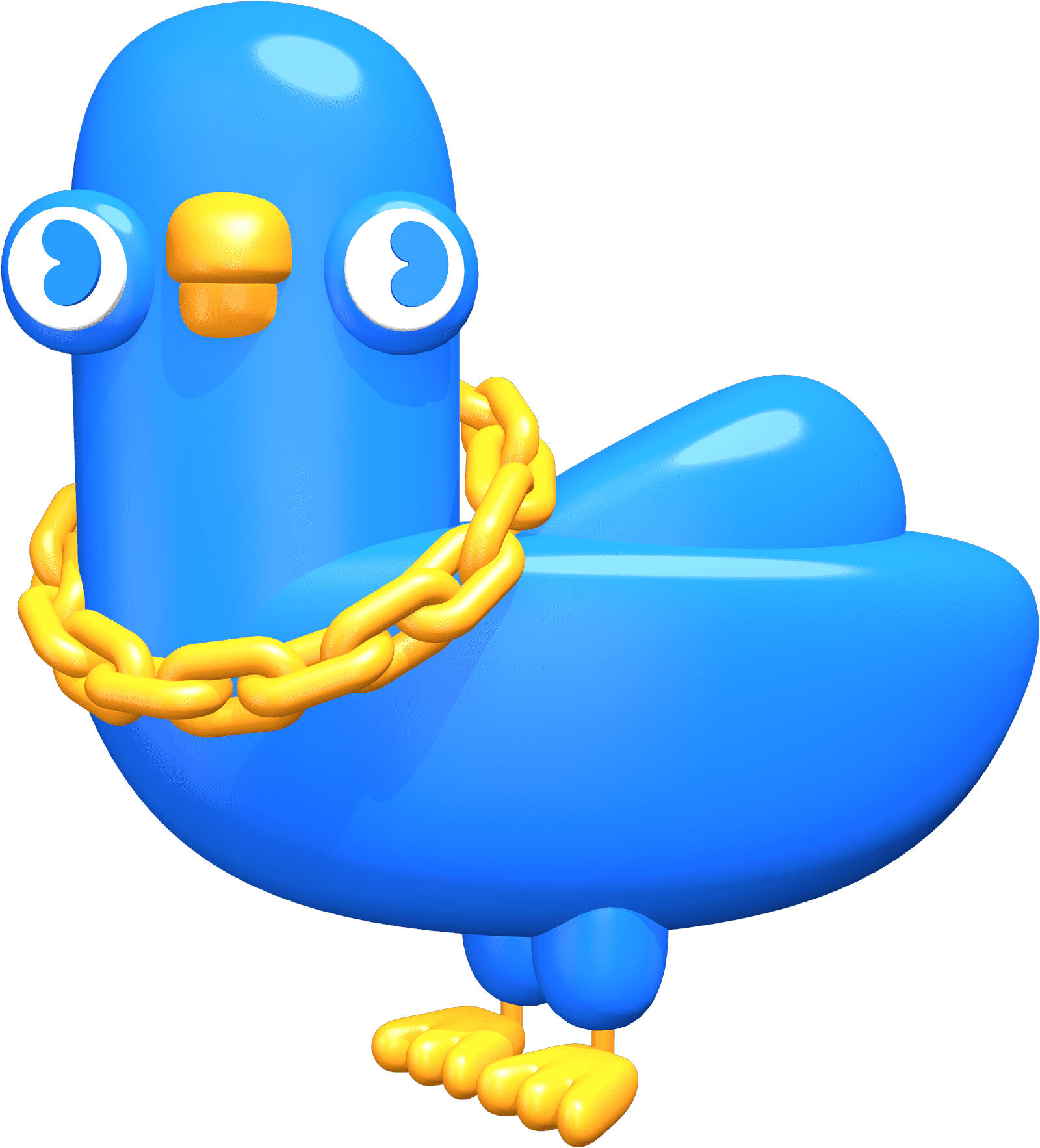 Pop in the City is an immersive, inflatable 'bounce through' experience. Spanning the length of a full block, it offers a colorful & energetic burst of awesome interactive fun. An unforgettable journey through the vibrant culture of New York City. Don't miss out on this limited-time experience!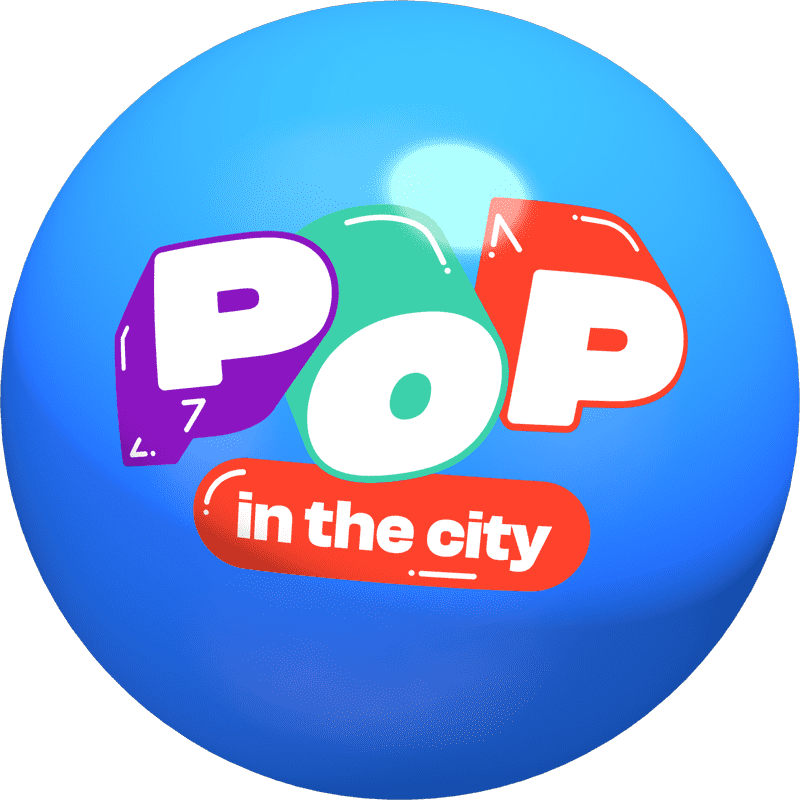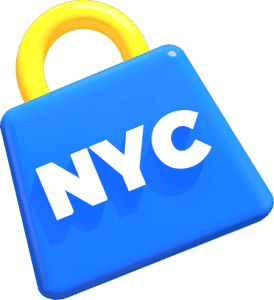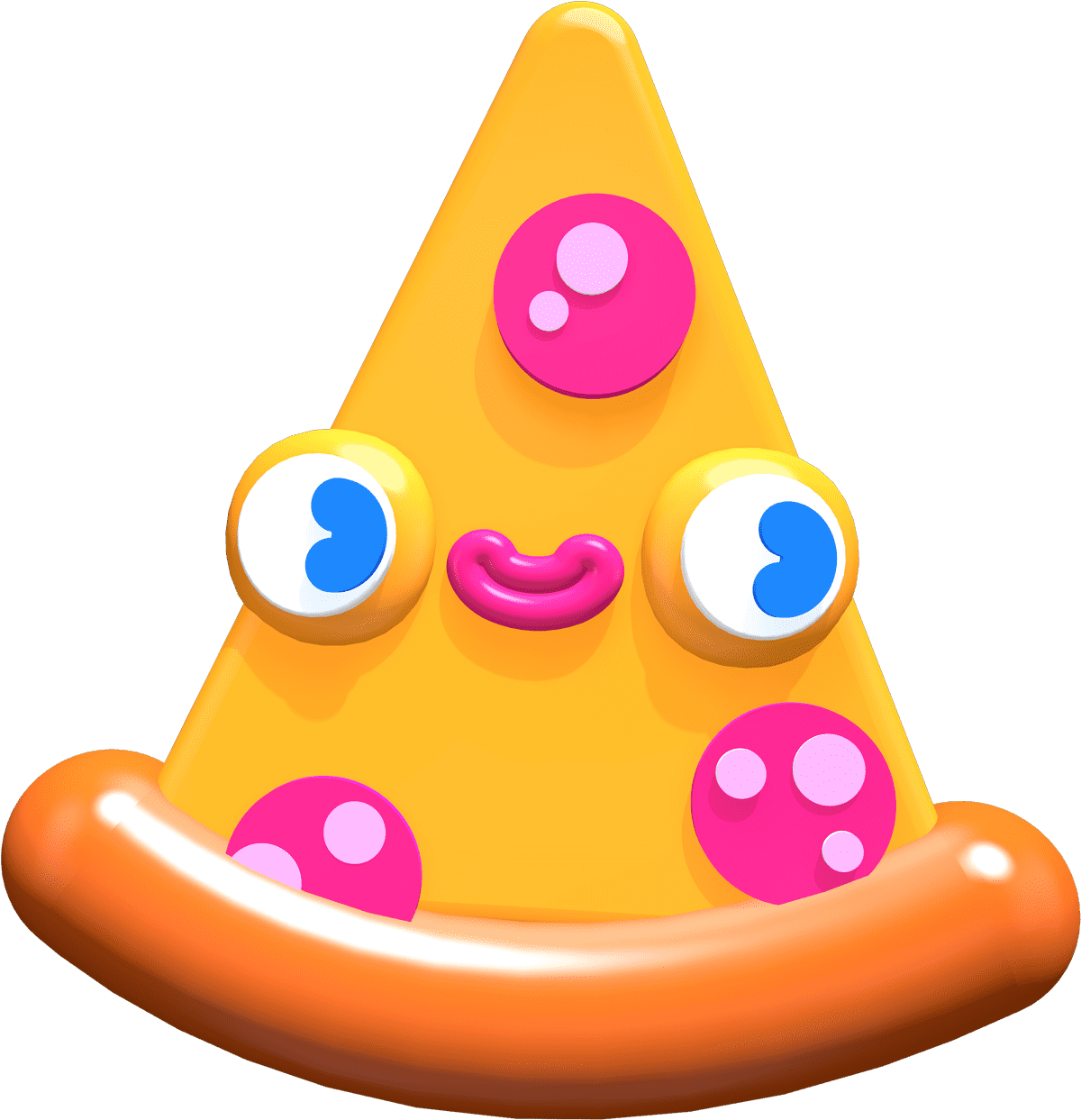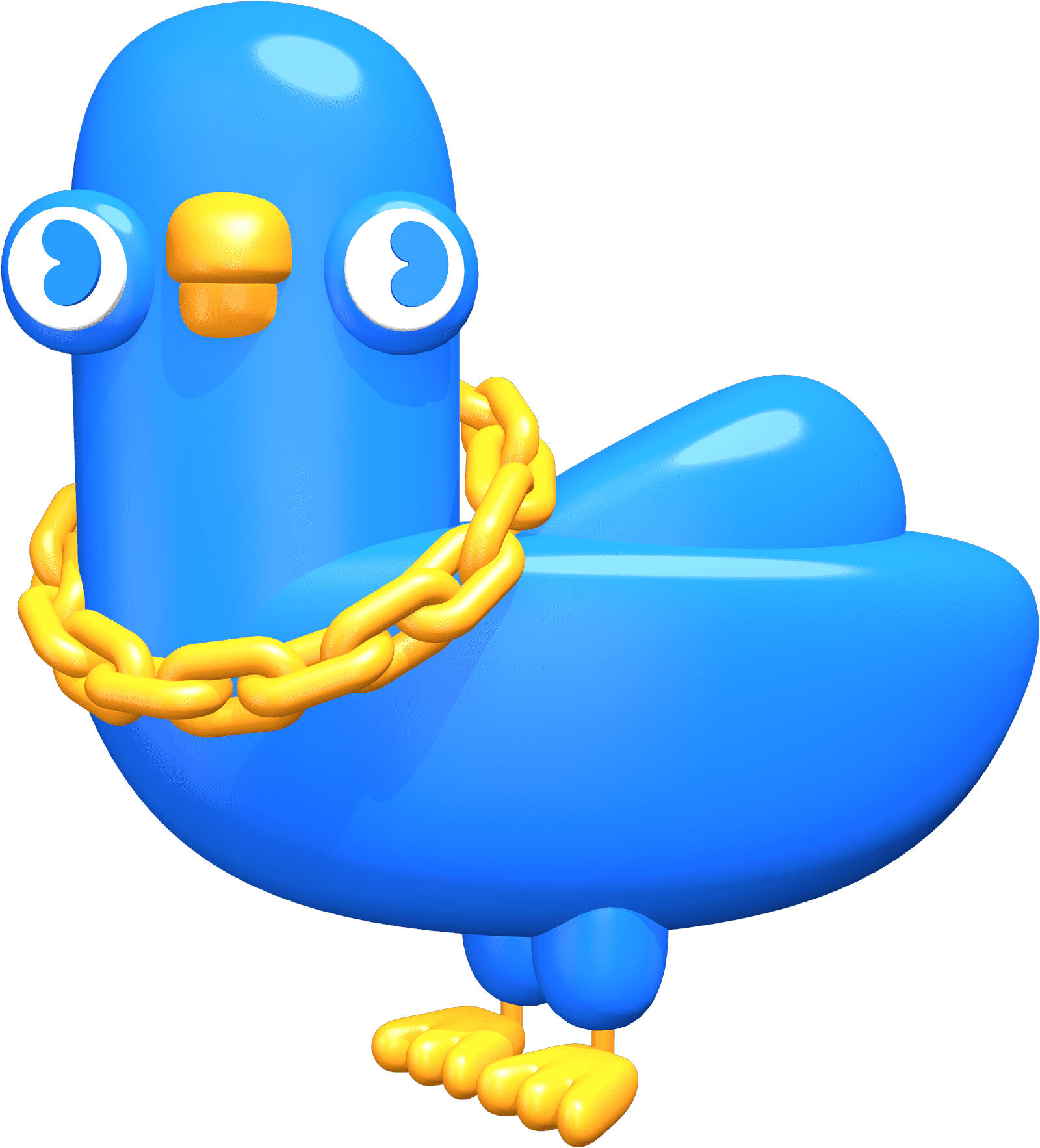 Greeley Square Park,
Between 32nd and 33rd Streets, Broadway, and 6th Ave,
New York, NY 10001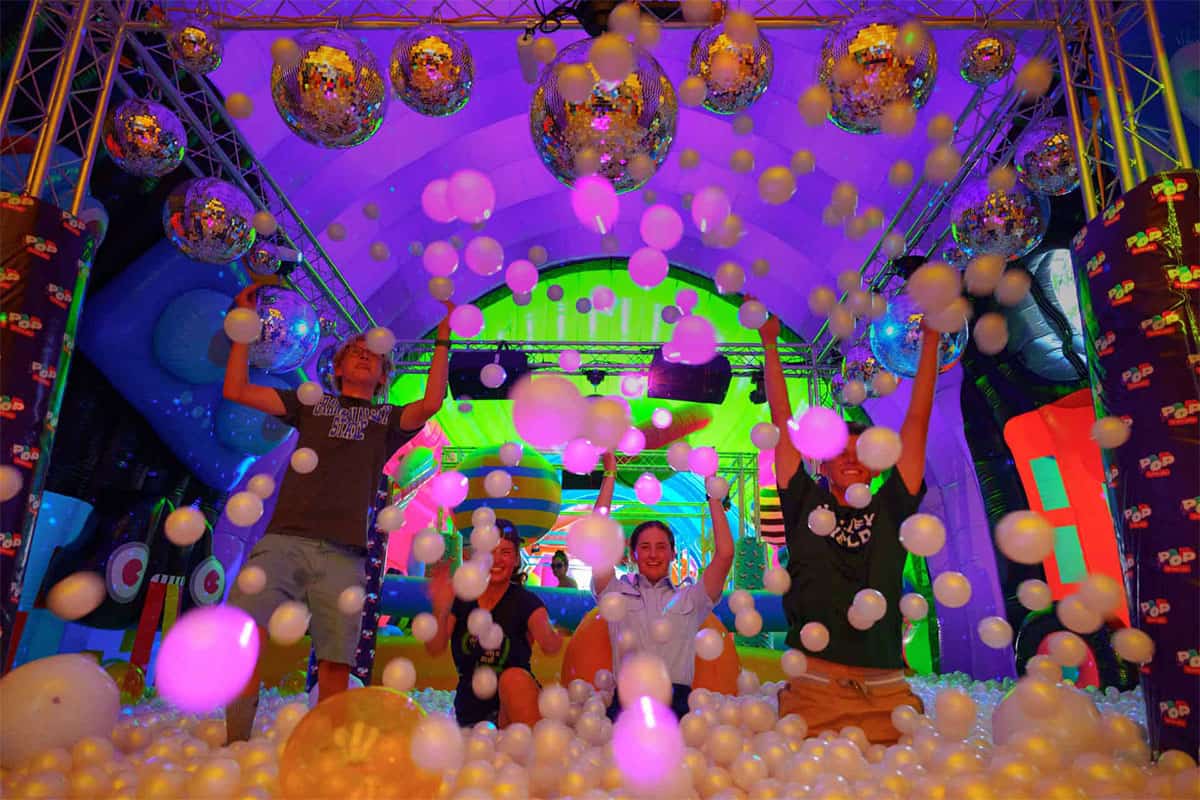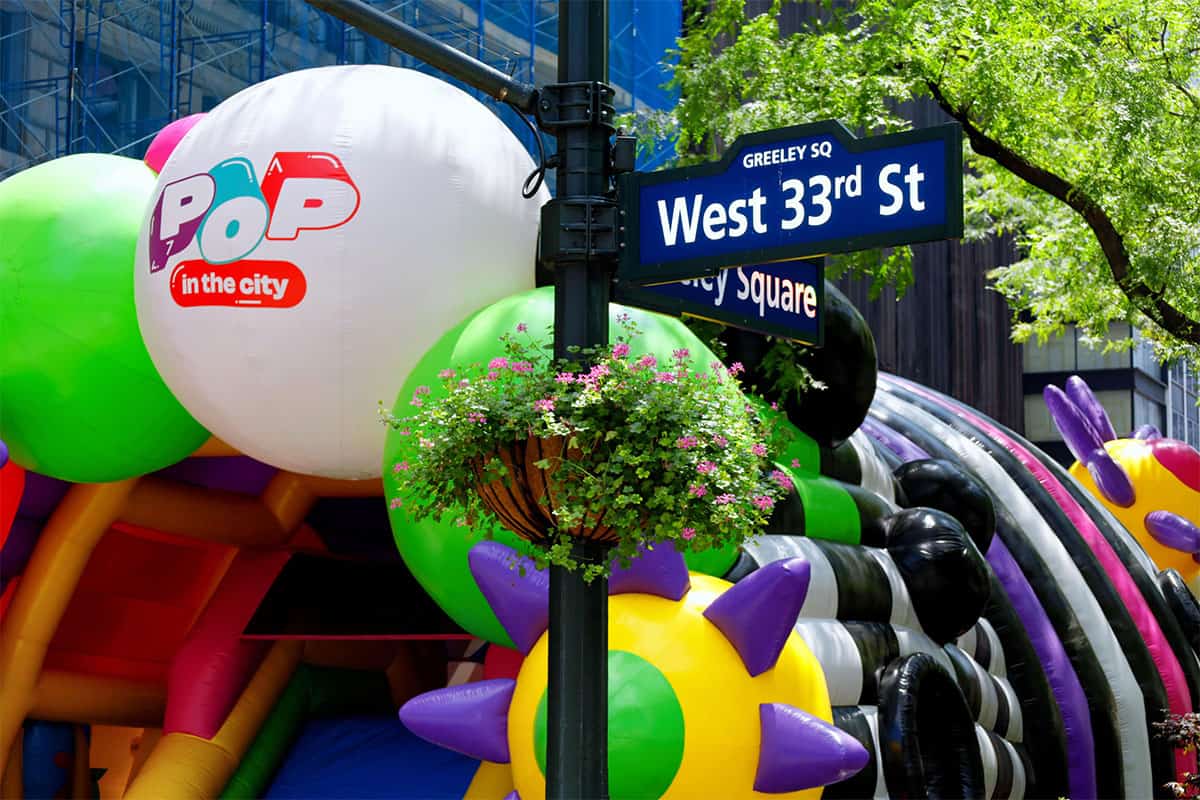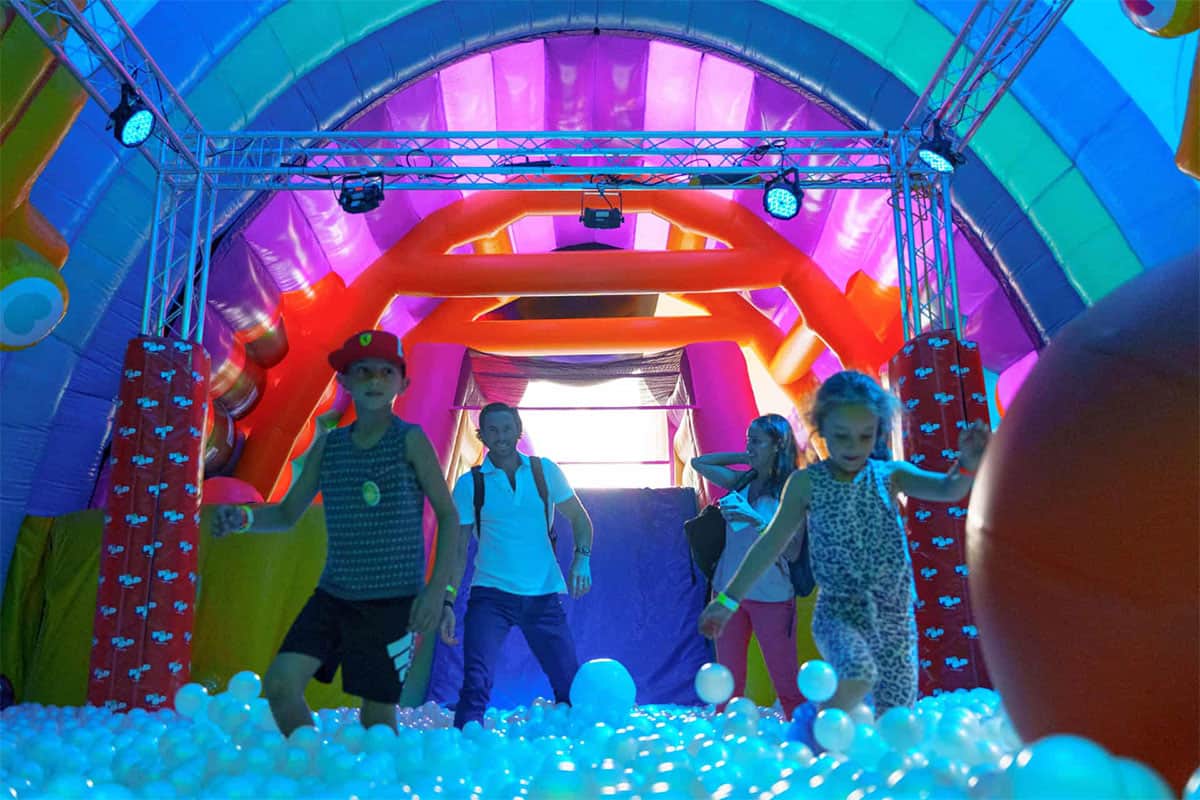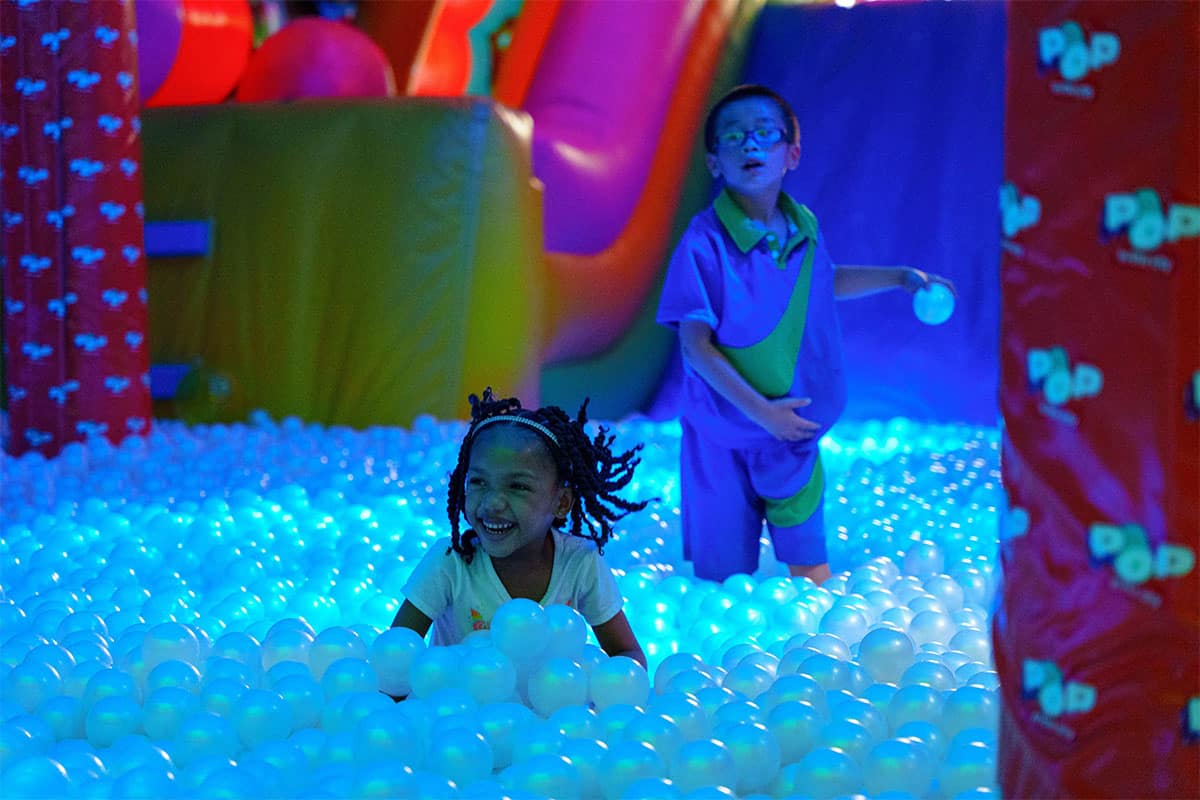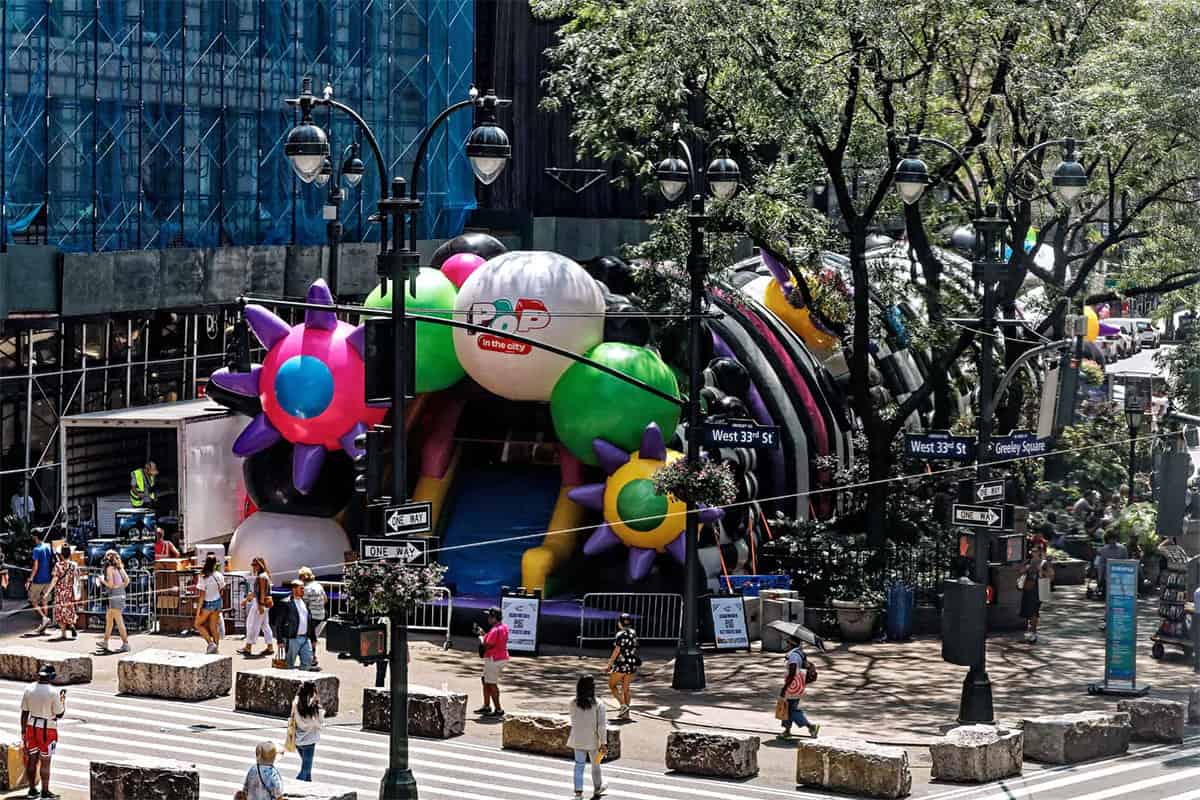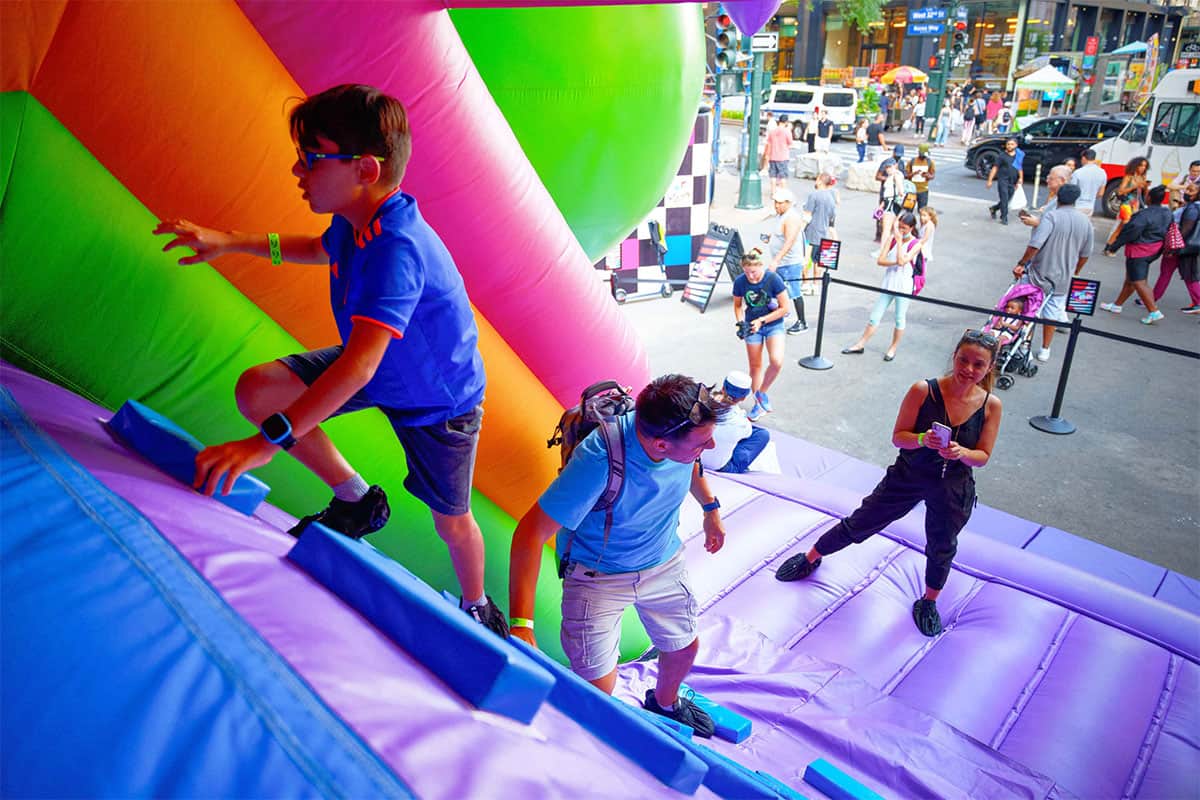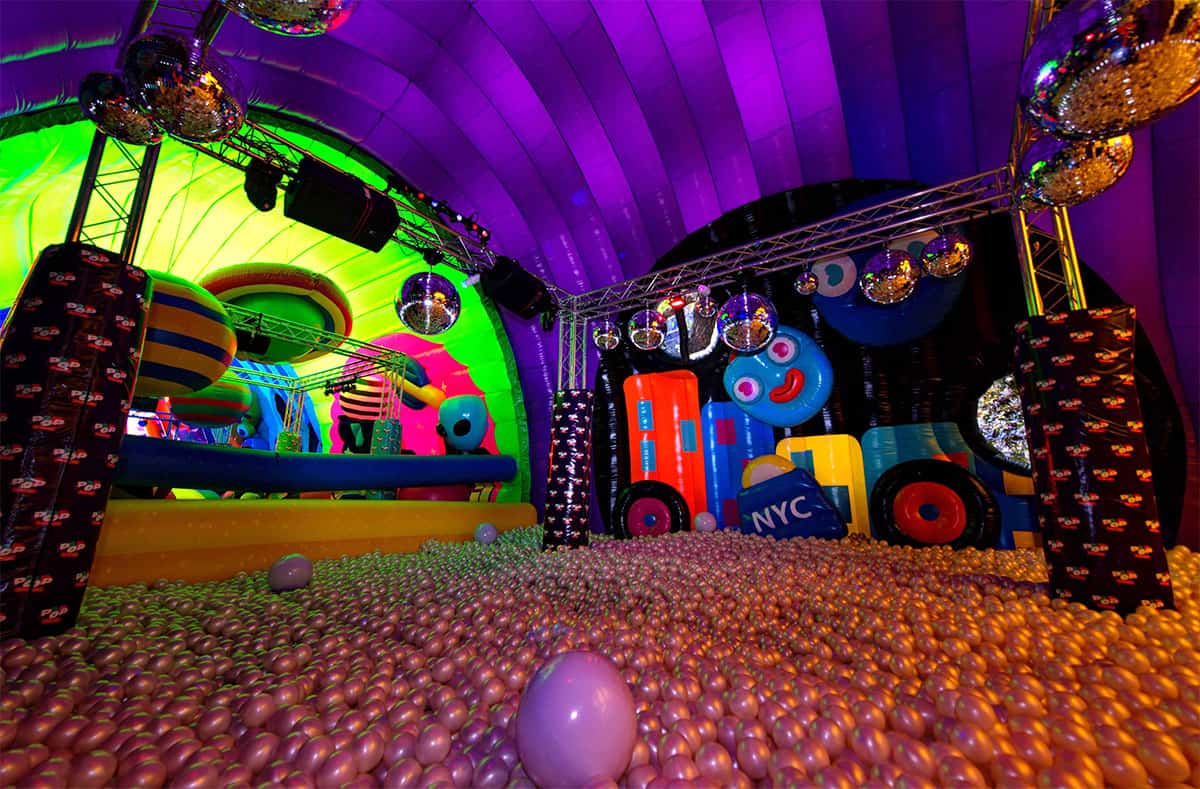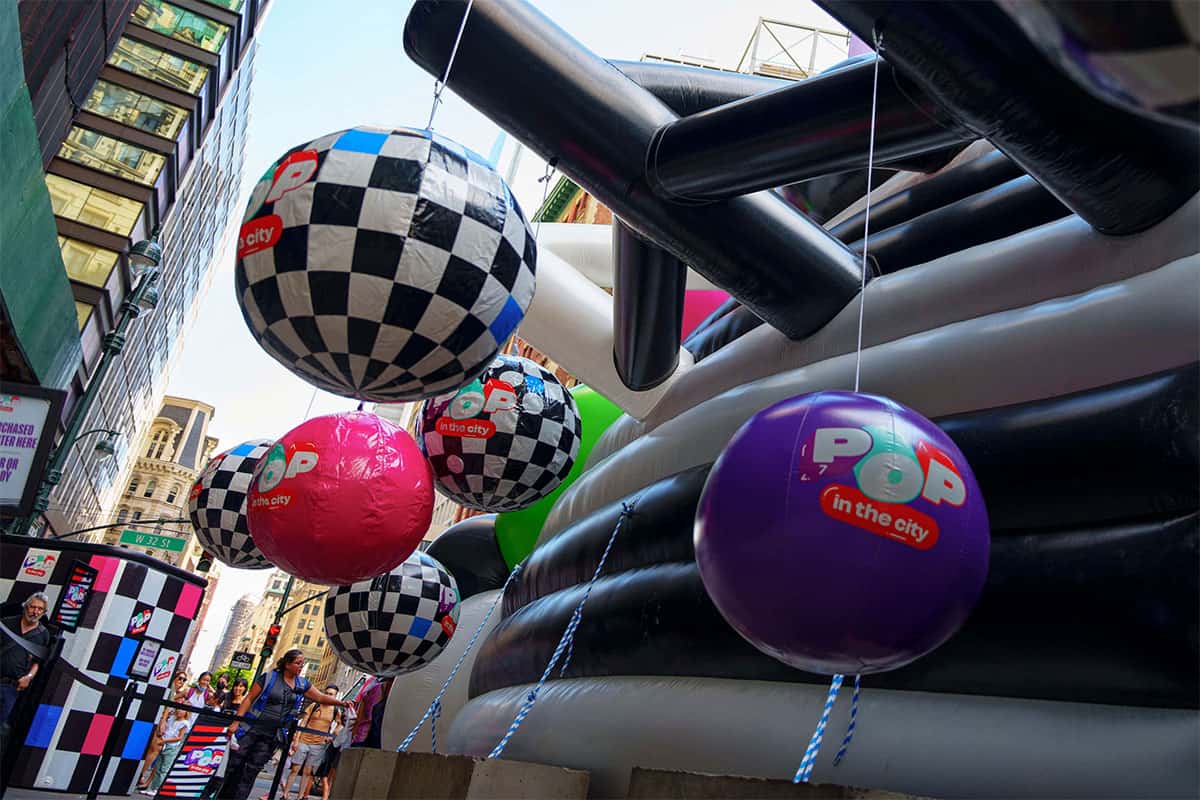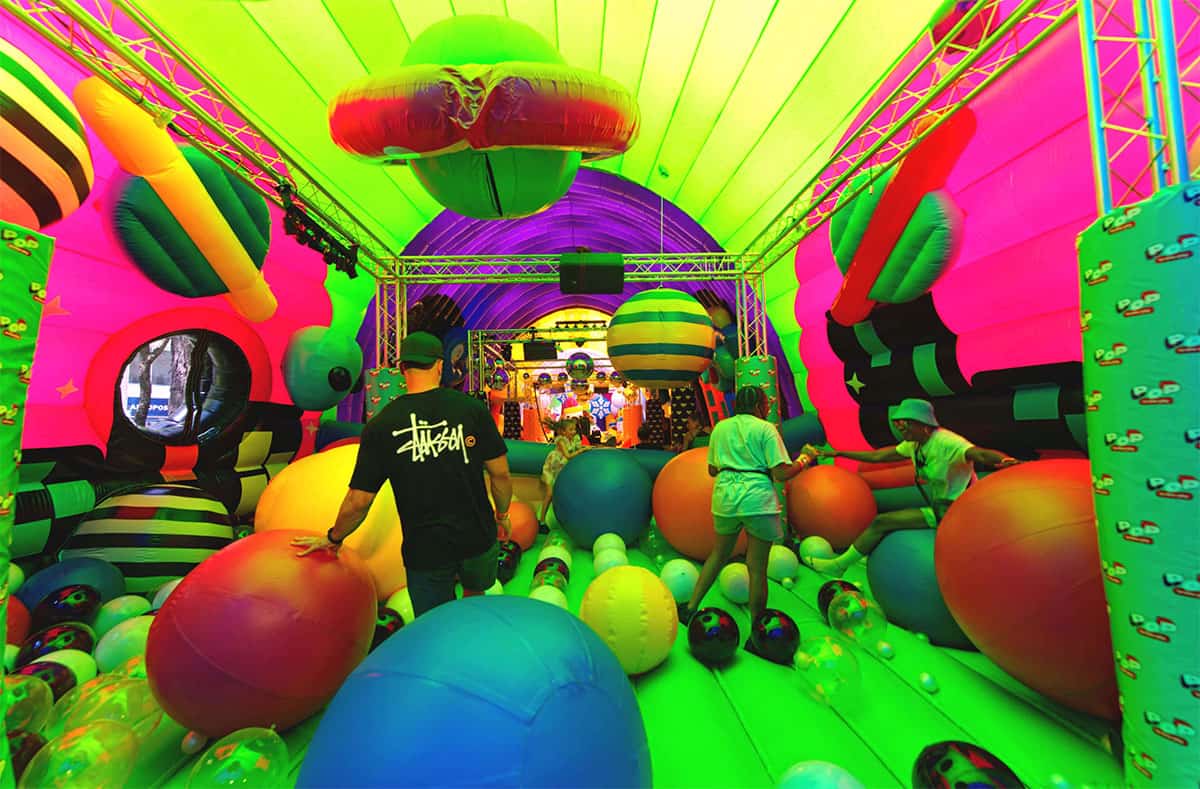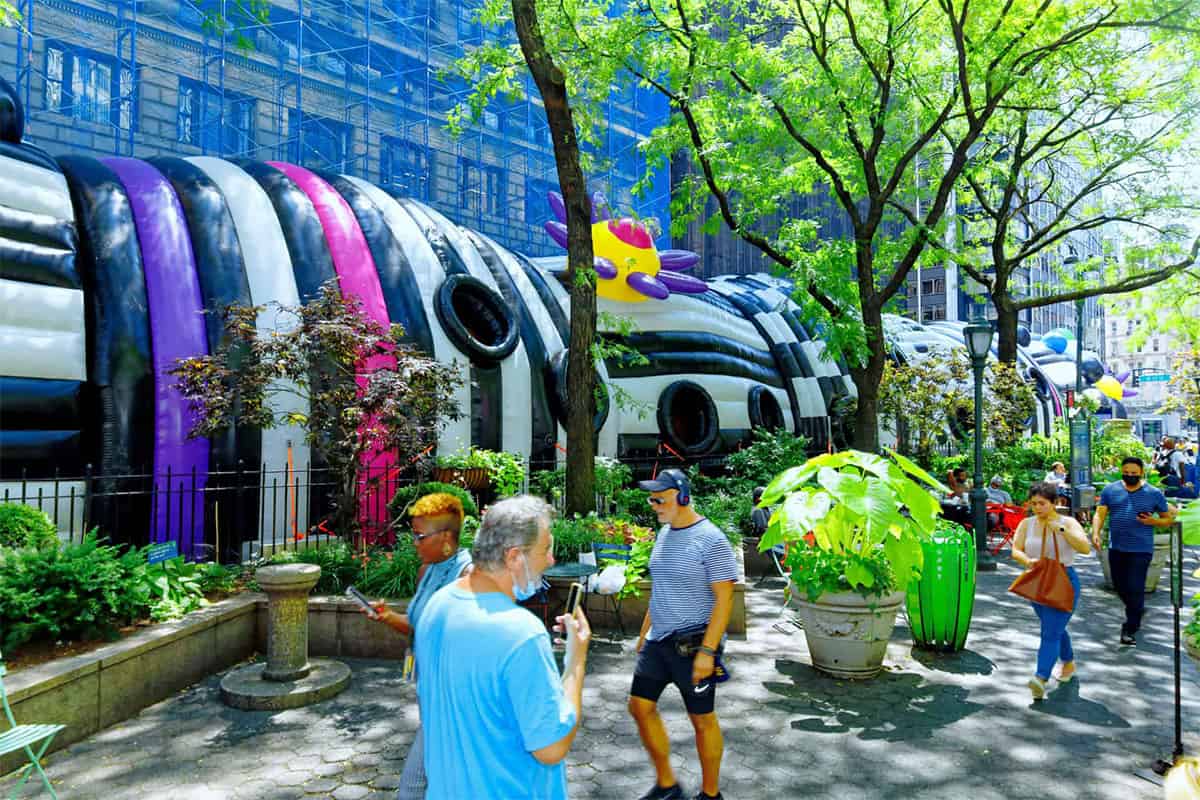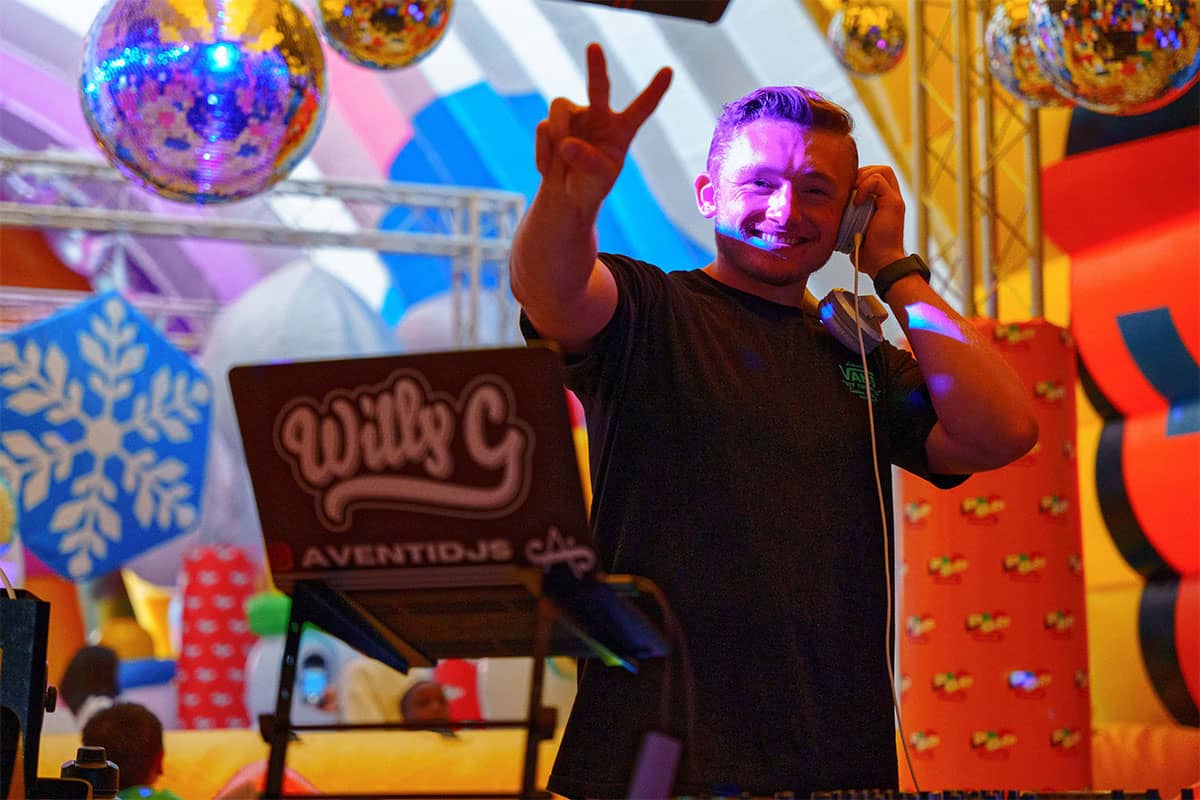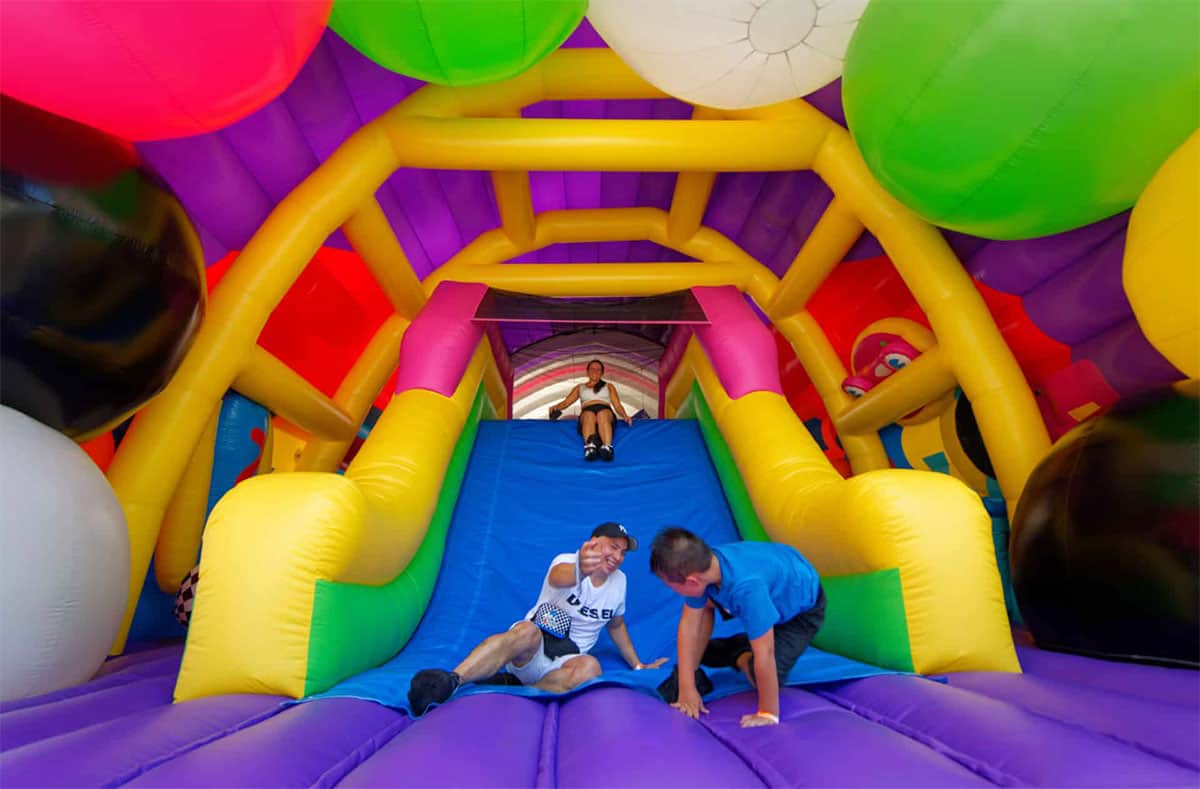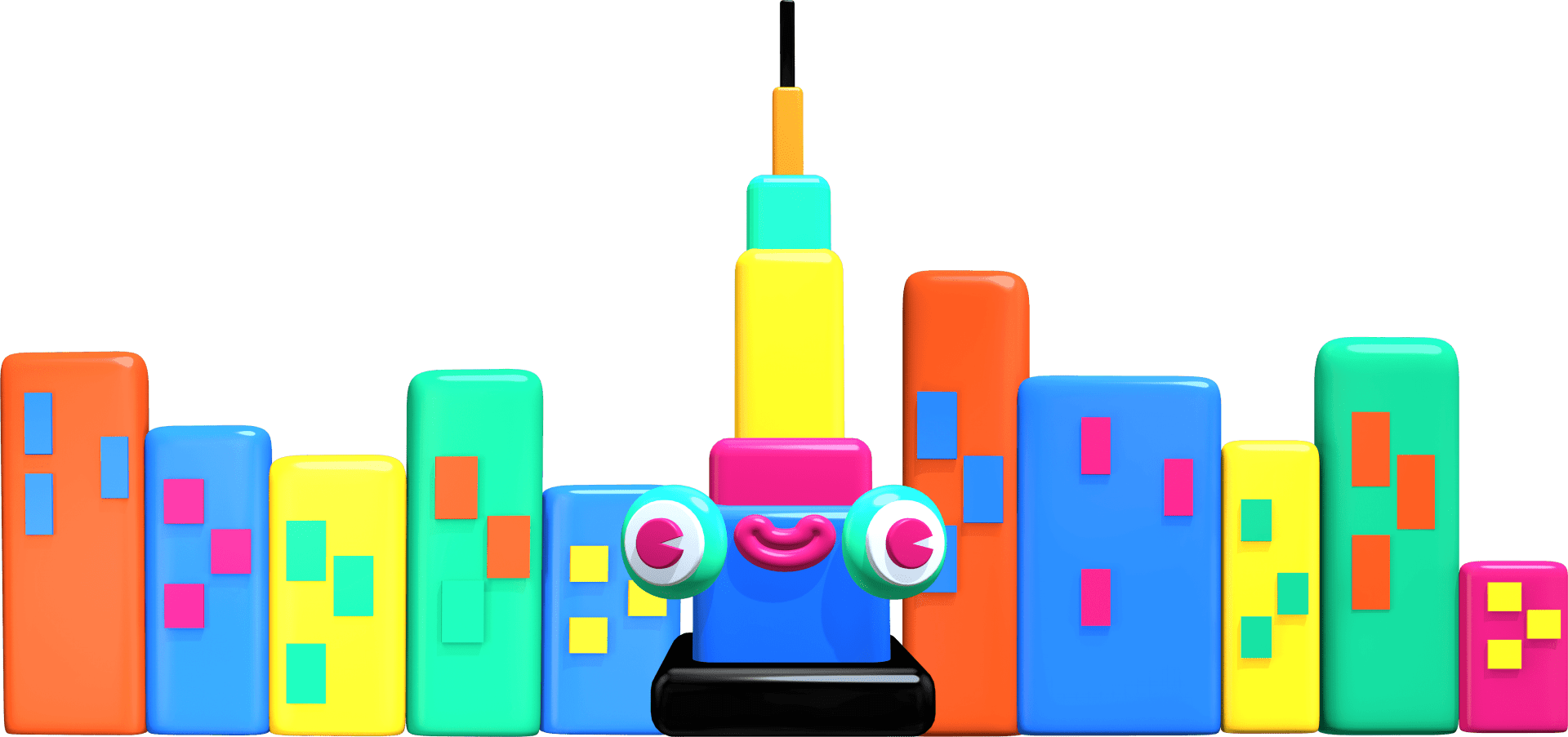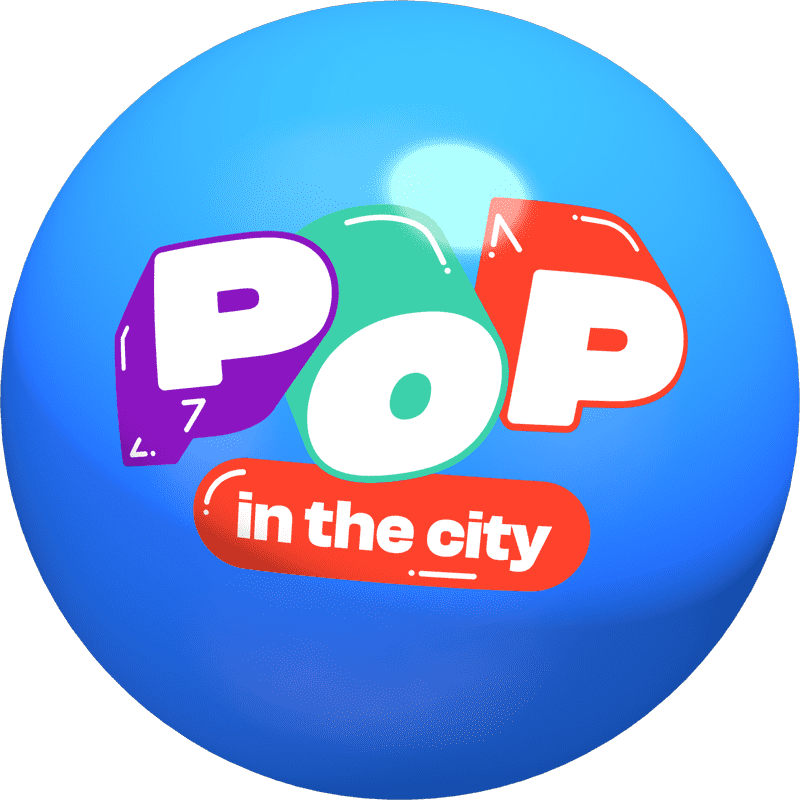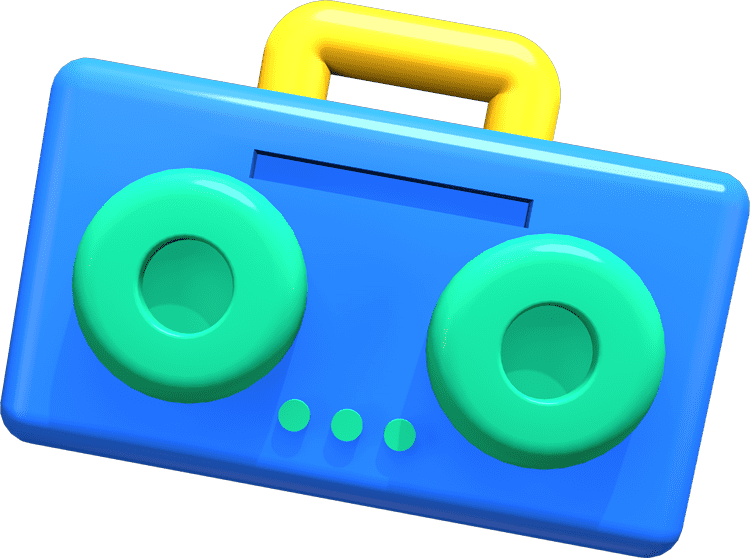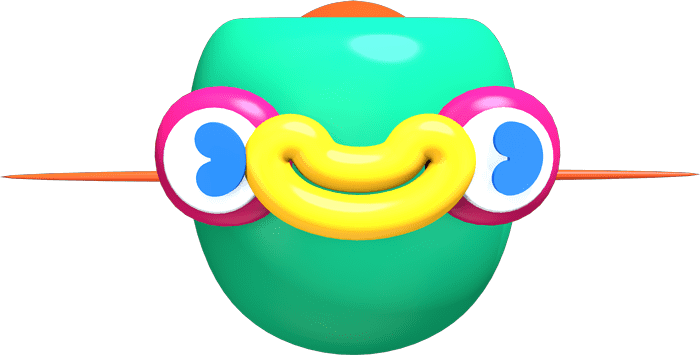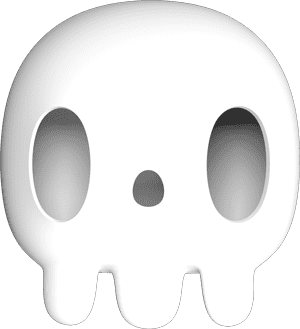 From oversized ball pits and giant slides to cutting-edge effects, this experience is packed with excitement and fun around every corner. Explore the walkways, ride the slides, dance and bounce your way through the 'Glitterball Dome' and even experience Christmas In The City at this unique and completely surreal attraction. An unforgettable sensory adventure for all the family.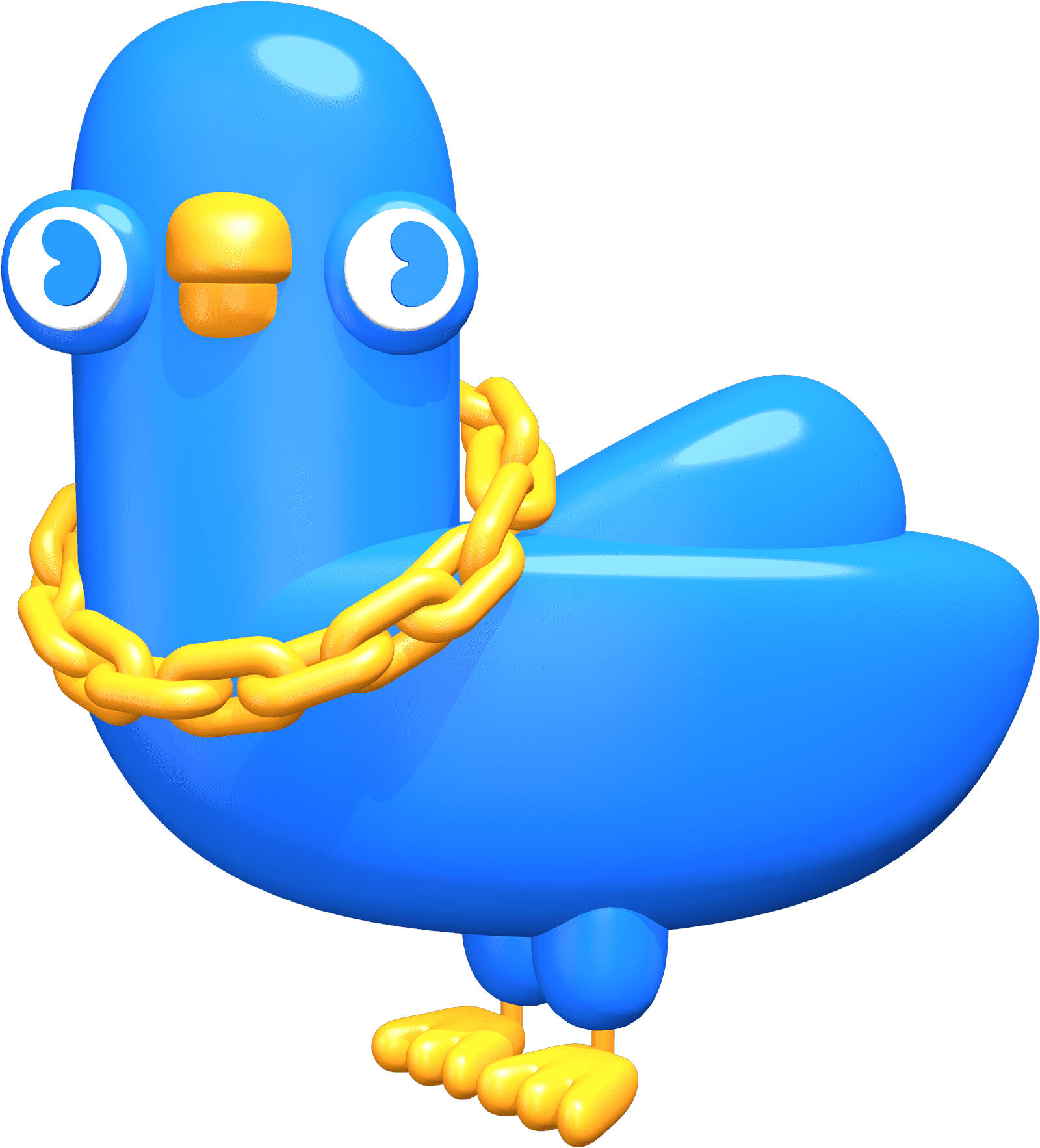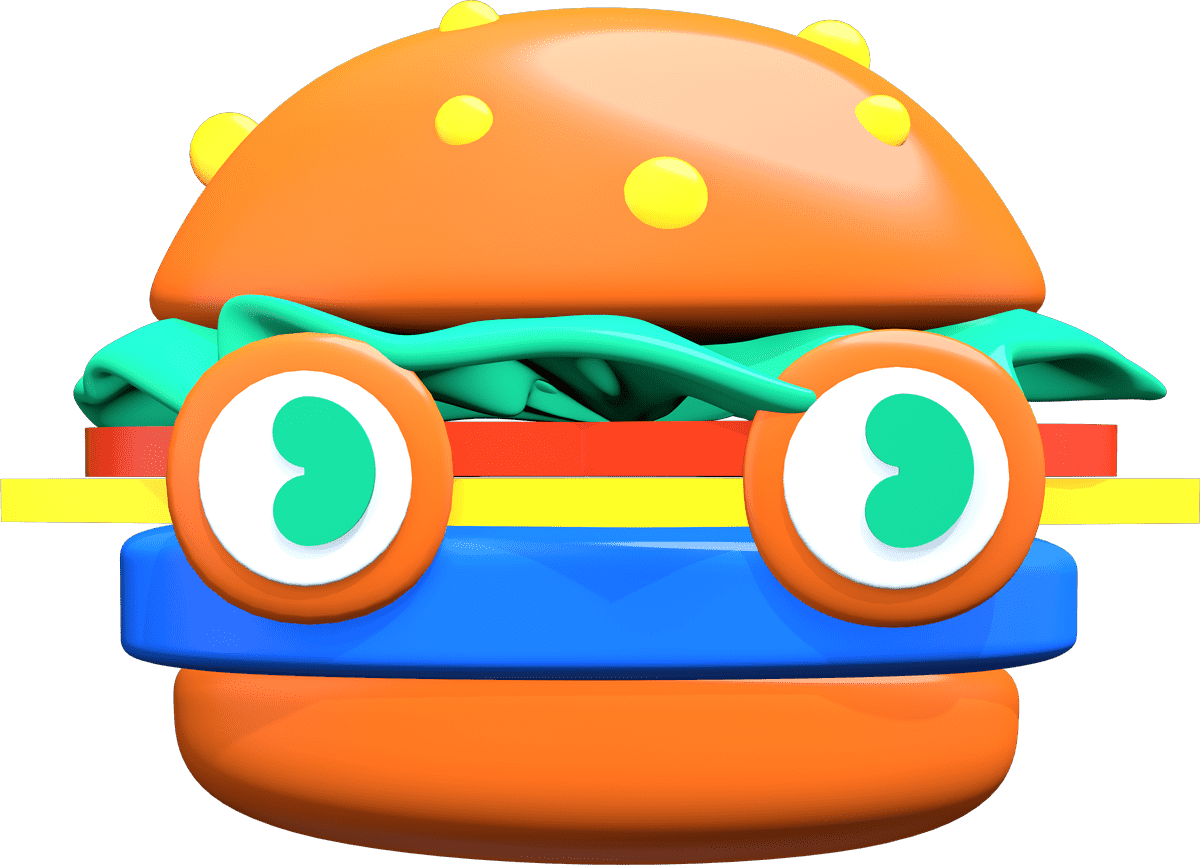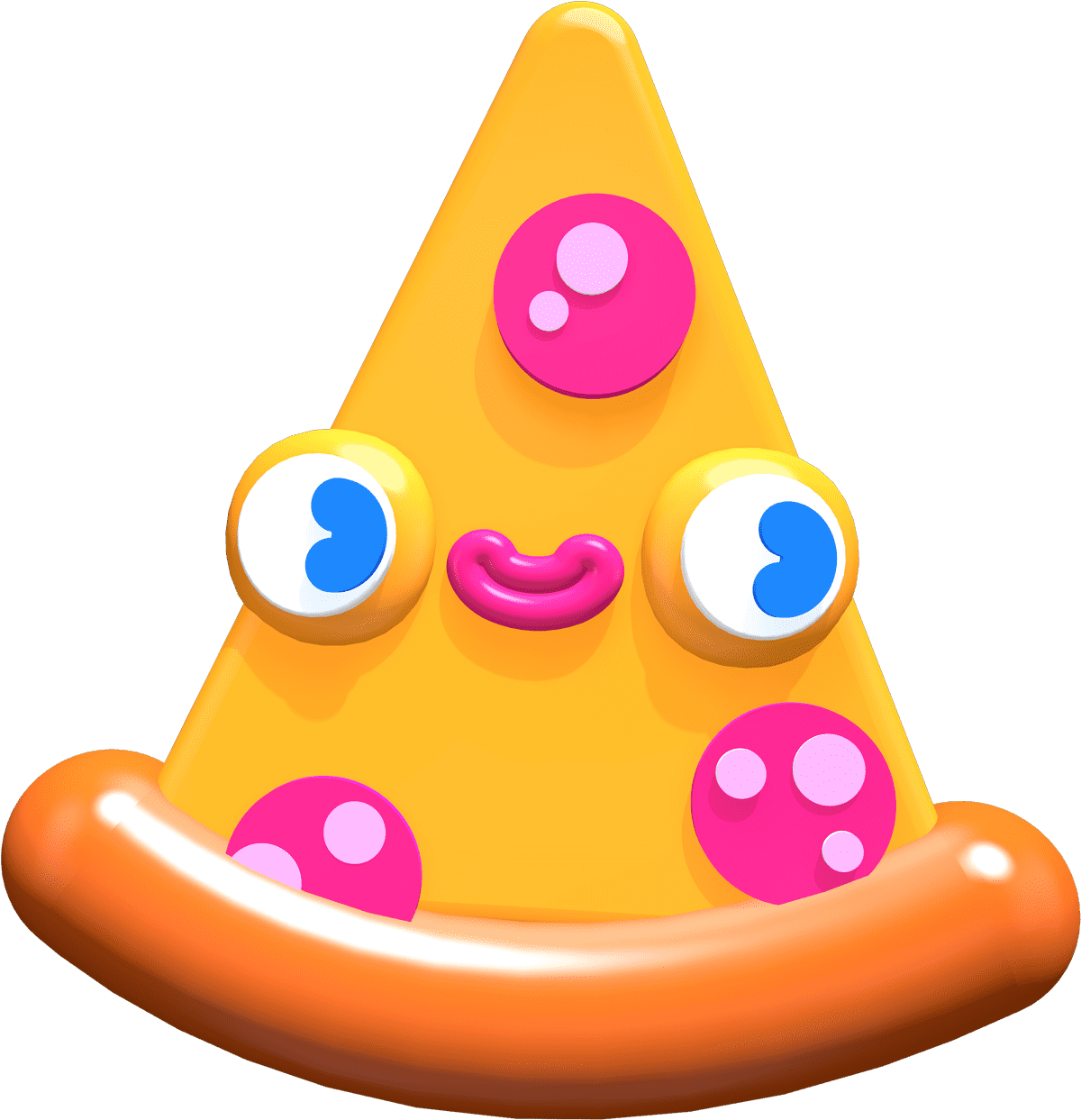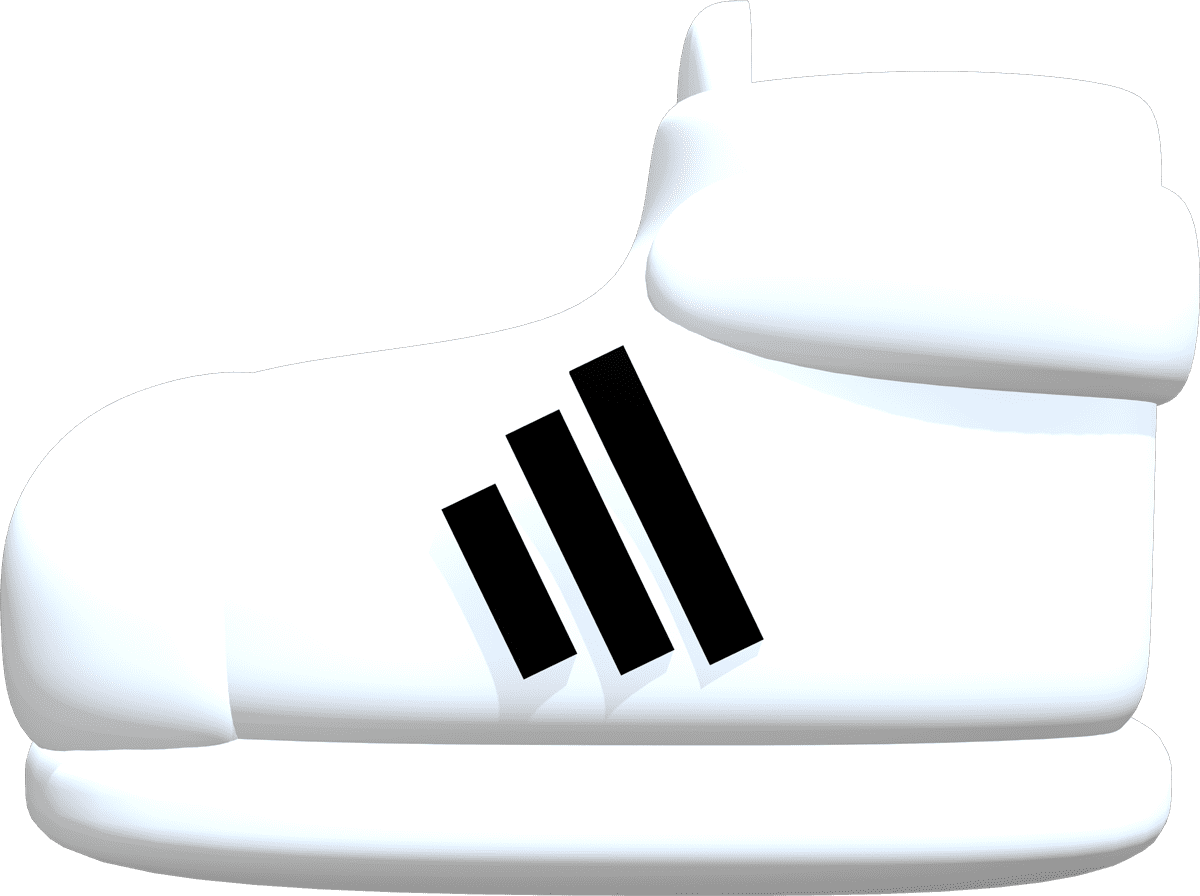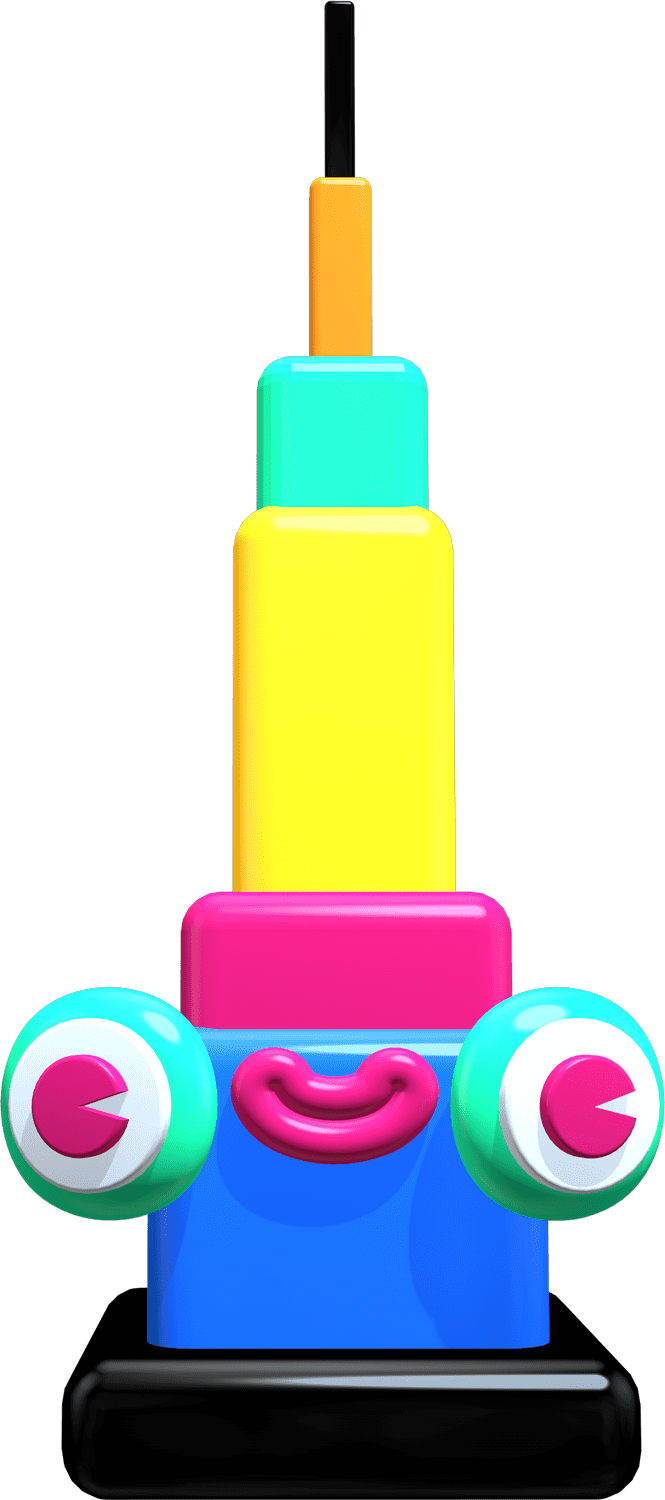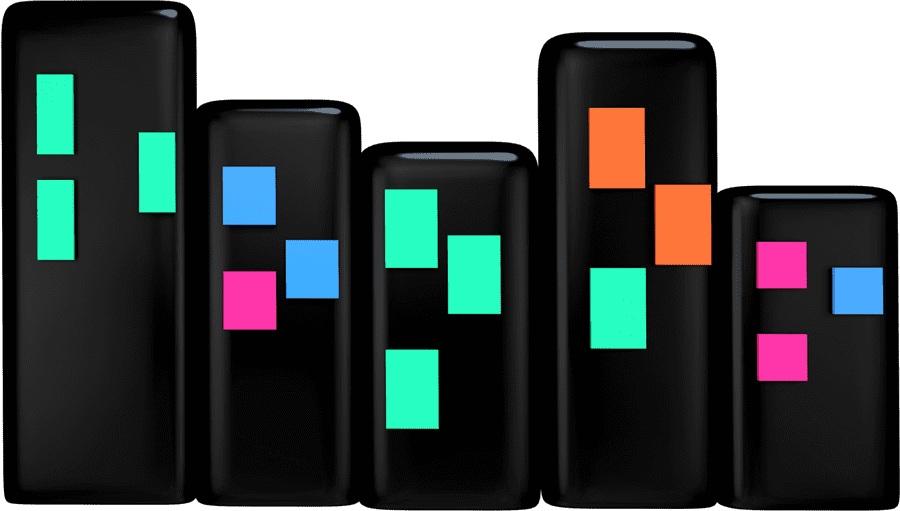 Tickets are strictly limited for this 8 week pop-up event. Grab yours now by clicking the link below.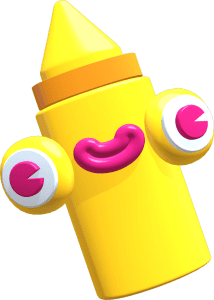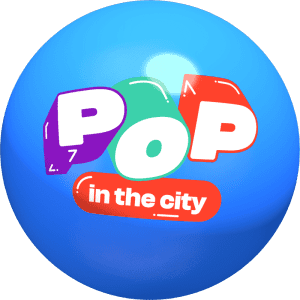 Join our mailing list
Sign up below to be the first to know when the next wave of tickets are released for your city!